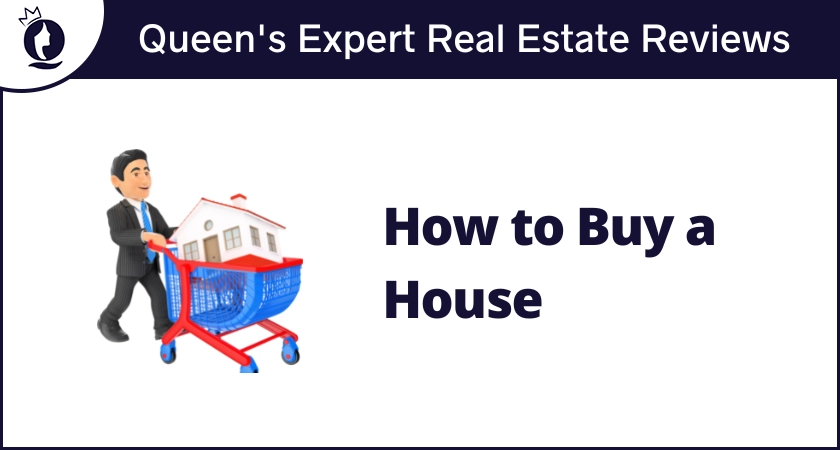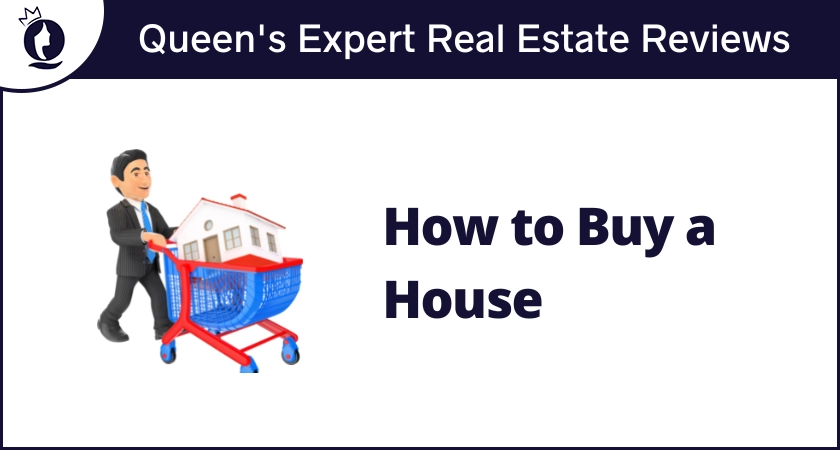 The largest purchase most of us will make in our lifetimes is probably a home. This can be both exciting and stressful. It can be challenging to know where to begin with so many variables to take into account.
Buying a home may take a lot of time, work, and research, but by following the right steps, the process can go more smoothly.
Steps to Buying a House
Decide if You Are Prepared to Buy a Home
Begin Your Home Search
Check for Down Payments and Closing Costs
Choose the Mortgage Type
Apply for a Mortgage Preapproval
Make an Offer
Get a Home Inspection
Get a Home Appraisal
Conduct a Final Assessment
Close the Deal
How to Buy a House Near Me
Final Word
Buying a house is a huge decision, so don't rush it. Arm yourself with the necessary knowledge and resources. Working with a reputable real estate agent makes the process more manageable.
How to Buy a House: Read this to learn more about house buying.
Related: buying a house, how to buy a house with no money, how to buy a house with bad credit, how much money do i need to buy a house, how much can i afford to buy a house, how to buy a house for the first time, how to buy a house without a realtor, how much does it cost to buy a house, how to buy a house with no money down, how to buy a house with no money down, how much downpayment to buy a house, fsbo listing sites, where to list house for sale by owner