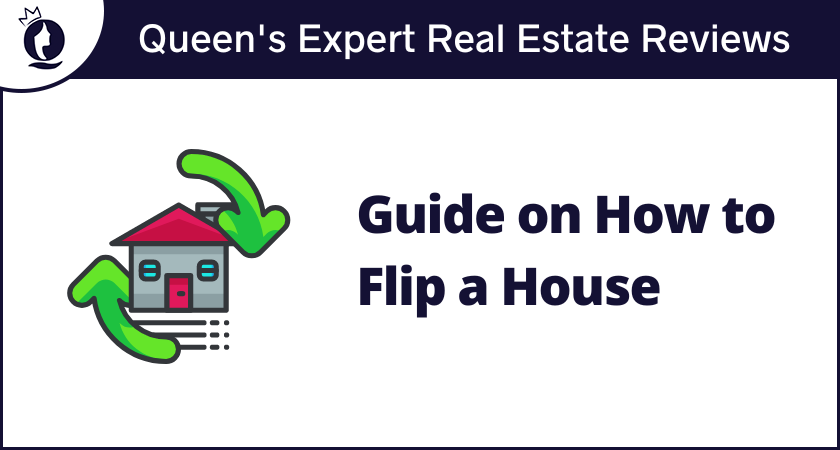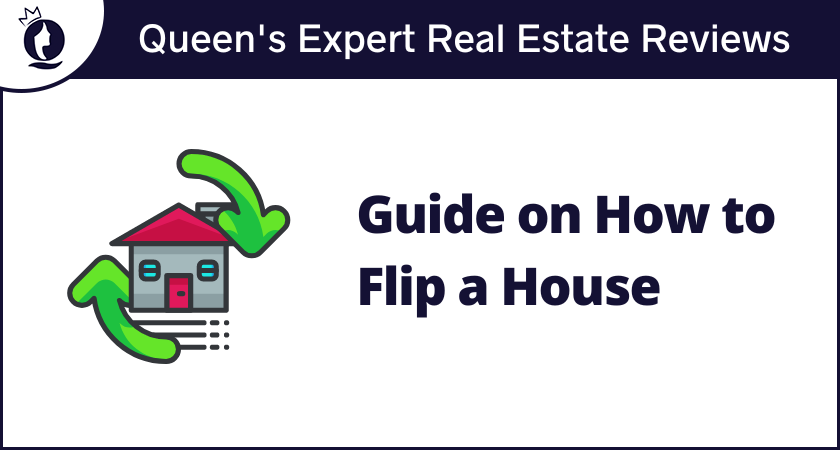 What is House Flipping?
For most real estate investors, flipping is a short-term investment strategy to buy unrepaired houses, fix them and resell them for a profit. It is one of the ways to make quick money like wholesale real estate. But don't mistake them to be the same, they are similar but different. Today, let's try and understand what flipping is and the basics of it that can help you.
Steps to Flipping Houses
Arrange for Funds
Thoroughly Plan
Create Your Team of Professionals
Buy a House
Fix the House
Market and Sell the House
Beginners Should Avoid These Mistakes
Not Arranging Enough Funds
Not Sticking With the Plan
Hiring an Inexperienced Team
Not Planning for Emergencies
Not Planning for the Next Flip
Start Flipping Houses Near You
Conclusion
Beginners may assume flipping a house is a smooth journey. But, fixing and selling a house can be difficult. During the process, you may face unexpected roadblocks that may affect your whole experience. So, it is essential to be prepared for any situation.
» How to Flip a House: Read this to know in more detail about house flipping.
Related: best way to flip houses, how do you flip houses, how to buy a house to flip, how to flip houses for beginners, how to flip a house for the first time, flipping houses meaning, flipping houses for profit, how to get into flipping houses, how much to flip a house.