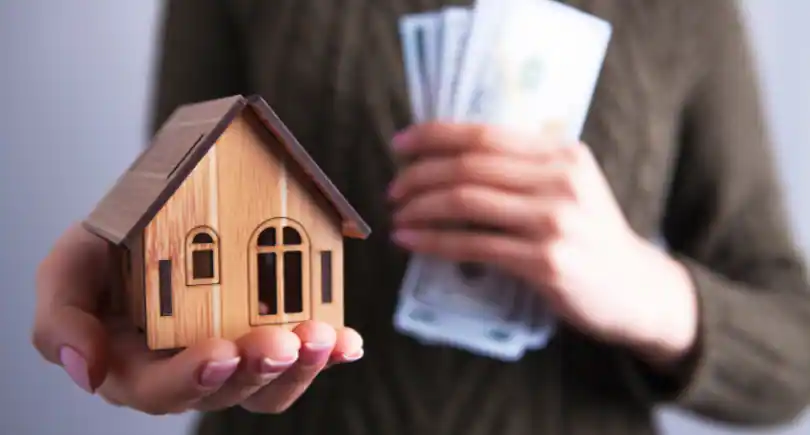 A product's fair market value (FMV) is the price it would sell for on the open market if both the buyer and seller are reasonably knowledgeable about the asset, acting in their own best interests, not under undue pressure, and given a reasonable time period to complete the transaction.
What Is a House's Fair Market Value?
A home's fair real estate market value (FMV) is an estimate of how much it would sell for on the open market. The FMV is an estimate, not the actual value of the property.
The FMV is agreed upon by a willing buyer and seller who are both reasonably knowledgeable about the property. Several factors influence a house's fair market value, including current housing market trends, appraisal value, and an analysis of comparable homes in the area.
A home's fair market value can be easily calculated by multiplying the price per square foot by the home's square footage.
How to Determine the Fair Market Value of a House?
There are numerous factors that influence fair market value, but no specific formula exists. Each valuation is based on two primary sources: real estate appraisals and sales data from the past.
Make Use of a Home Appraisal
Investigate Market Dynamics
Examine Real Estate Websites
Examine Your Tax Records
Determine the Cost Based on Square Footage
Housing Market 2023 Updates
Check out your state's median home sale price to better predict the FMV.
Related Keyword: best for sale by owner site, best FSBO sites